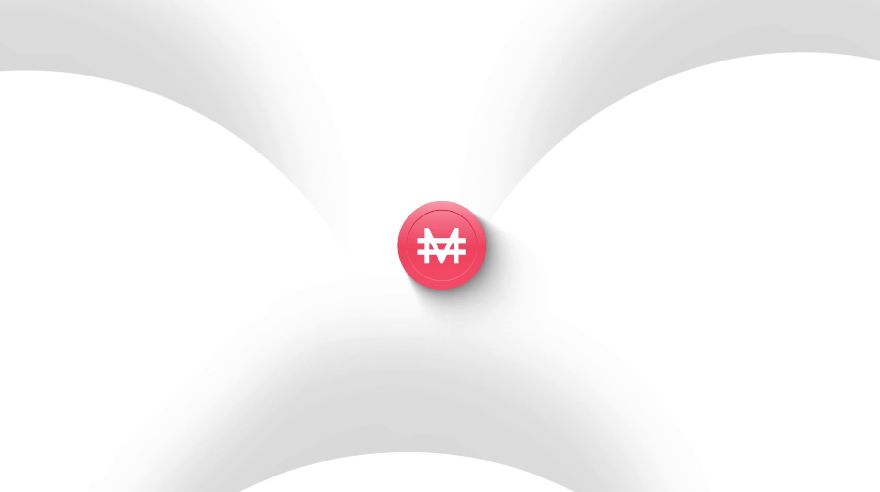 Added mimatic_usd
With addition of mimatic_usd, Nodary now has 121 crypto data feeds.
Added Forex Beacons
In addition to Nodary's 120 crypto asset data feeds, now, 13 new forex data feeds are active on both testnets and mainnets.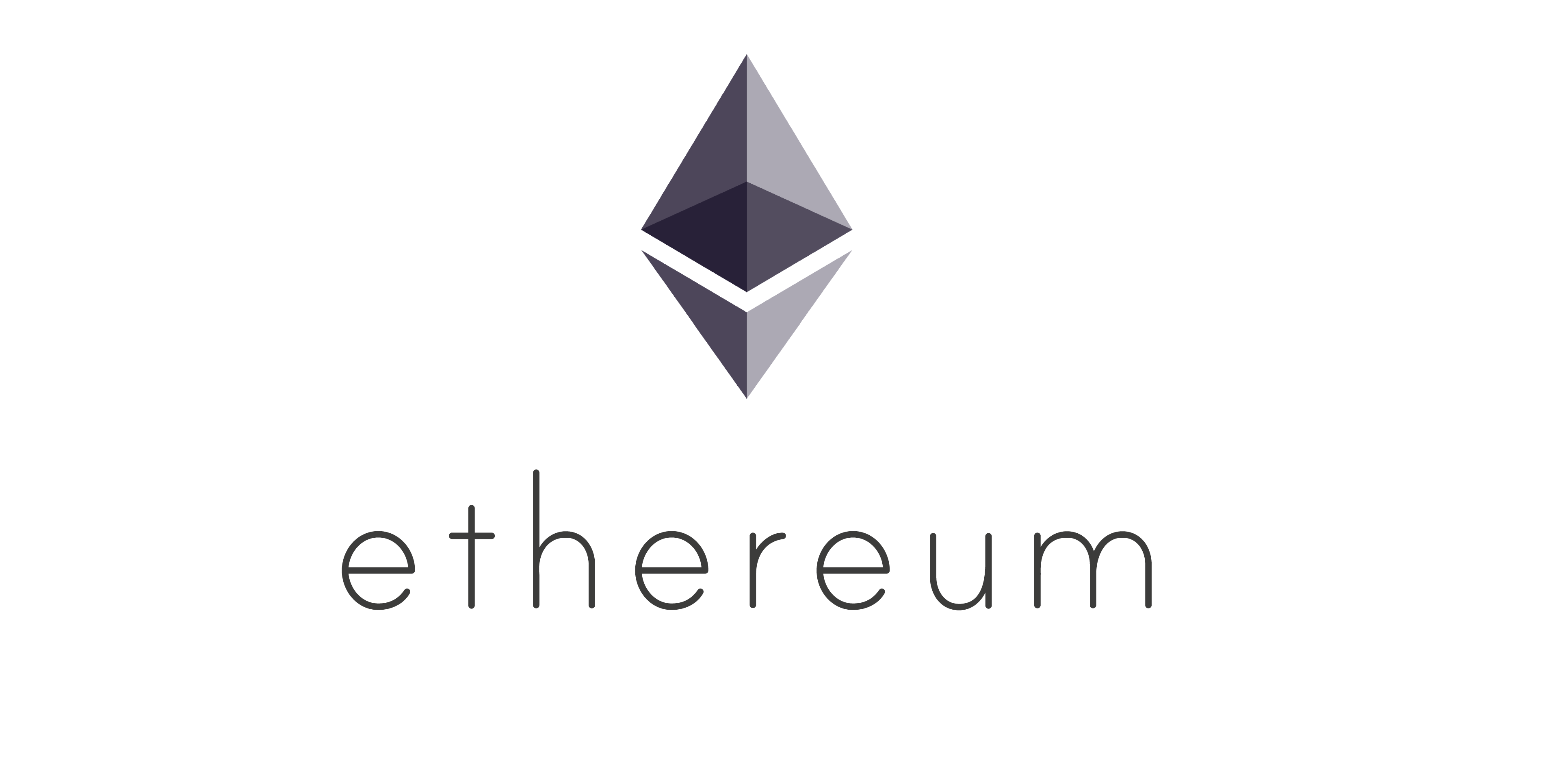 Added Mainnet Beacons
We are excited to announce that Nodary beacons are now active on 13 mainnets. All data feeds that exist on testnets are also available on mainnets with the exact same usage.