📝 Adding a New Chain to Metamask
By default, Metamask includes a few chains. However, other chains can be easily added.
ChainList is a website that you can see EVM networks.
Go to ChainList and connect your Metamask wallet by clicking Connect Wallet button on the top right of the website.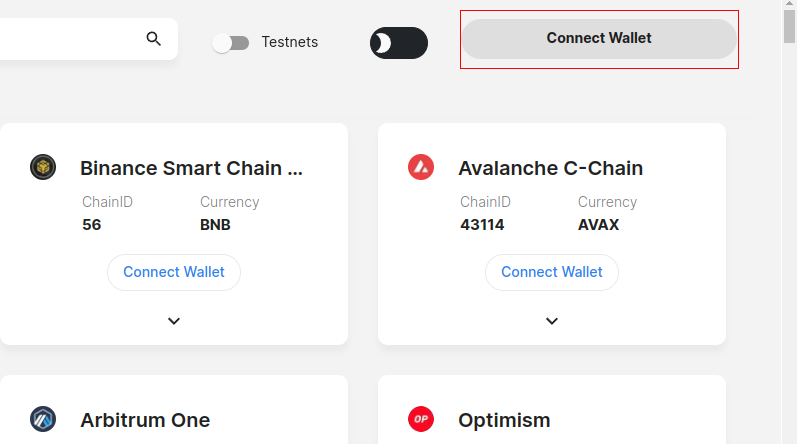 Once your wallet is connected, click the Add To Metamask button of your target chain, then click Approve.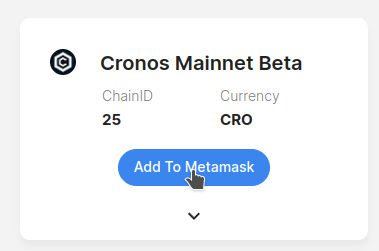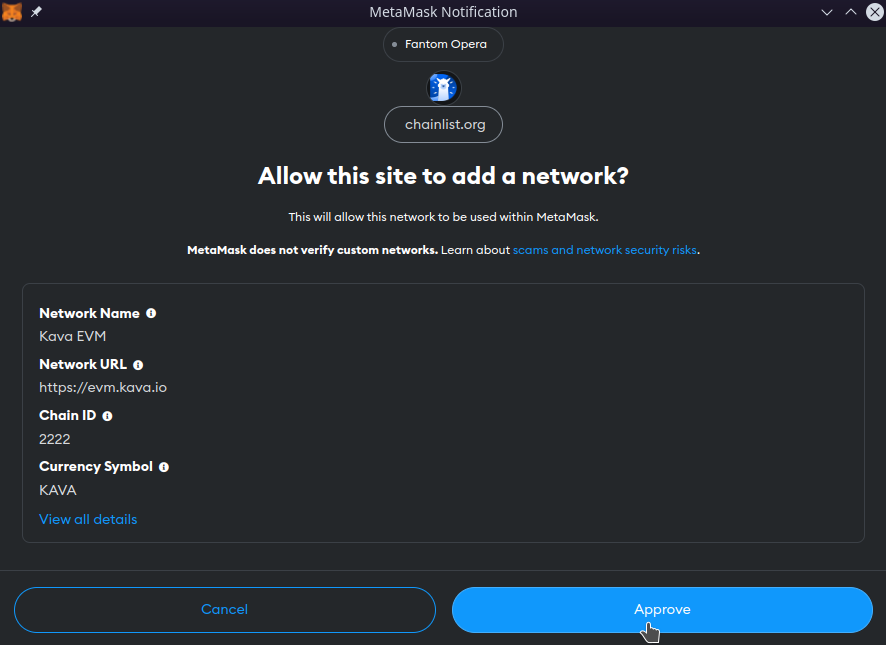 Finally, check the networks section of Metamask to make sure that you have added the network successfully.